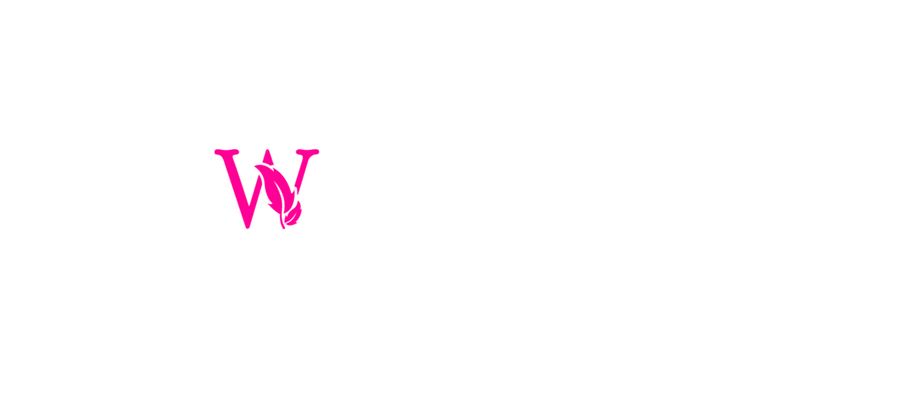 We Are GETTING READY TO LAUNCH OUR TV NETWORK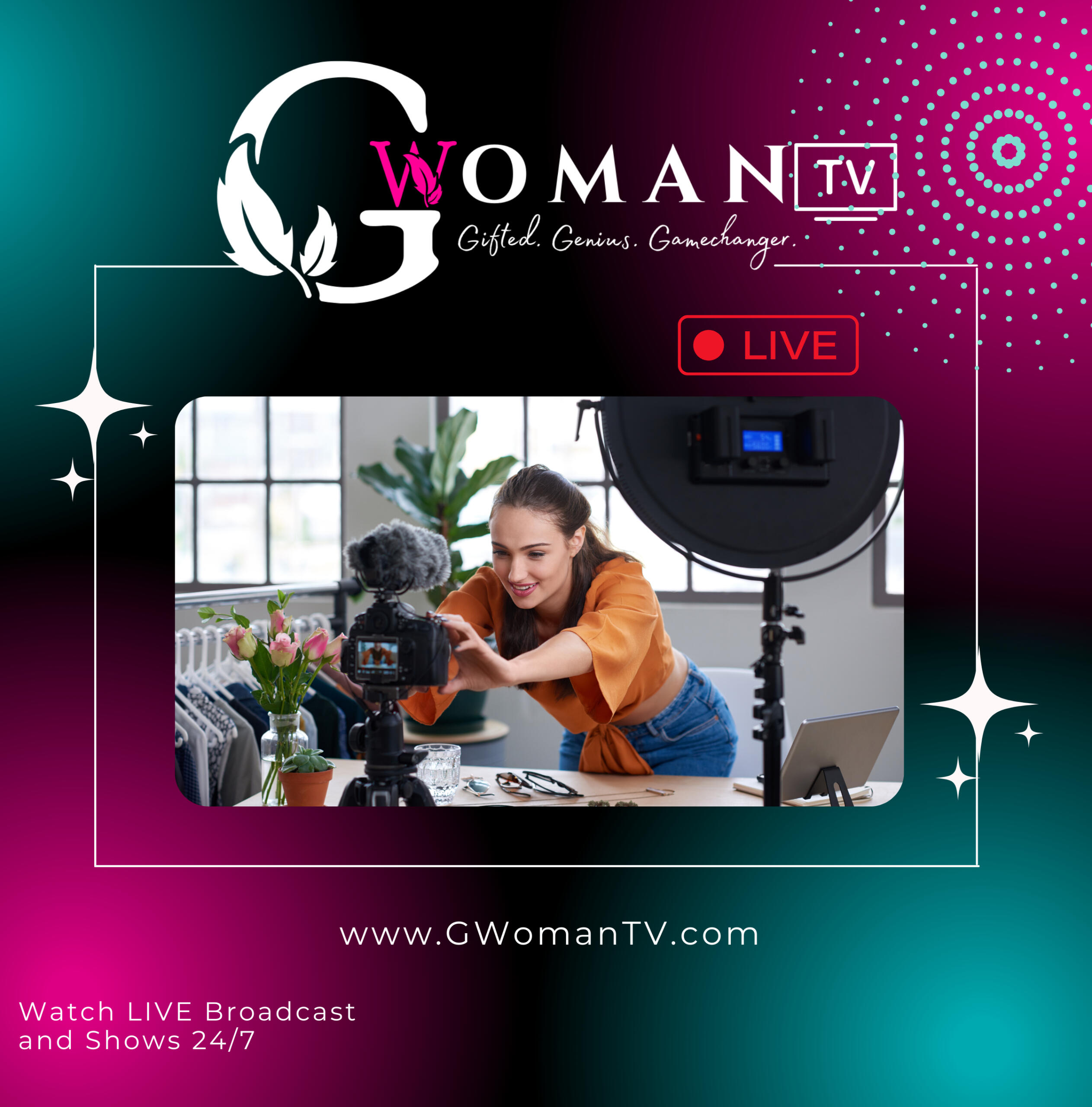 G-Woman TV is a women-centric 24-hour global television network, broadcasting original LIVE shows, and on-demand video programming worldwide - creatively connecting the world with innovative visual content, stories, cultures and diversity. Our TV station and streaming platform celebrate the faces of women across various backgrounds, races, age groups or personal experiences.Our viewers can tune in from around the world through our OTT Platform and station app to catch live shows and more. GW TV station officially launches on August 10, 2024.
We are counting down to our global launch. Be the first VIP to hear when we go LIVE.
---
---
© 2023 G-Woman TV | a G-Woman Media Network - All Rights Reserved
---
Thank You
You are Amazing. Thank you for joining our G-Woman tribe.
We'll let you know once our TV Network goes LIVE on 10 August 2024.